Trucking and Commercial Distribution
We partner with the most trusted carriers to deliver both heavy and lighter cargo across Zambia, eliminating our customers' need to own and maintain their own costly fleet and staff.
Clients, who include Mining companies, Manufacturers and other big import and export companies trust us for our ability to provide a variety of truck types at short notice. Contact us to discuss your specific needs.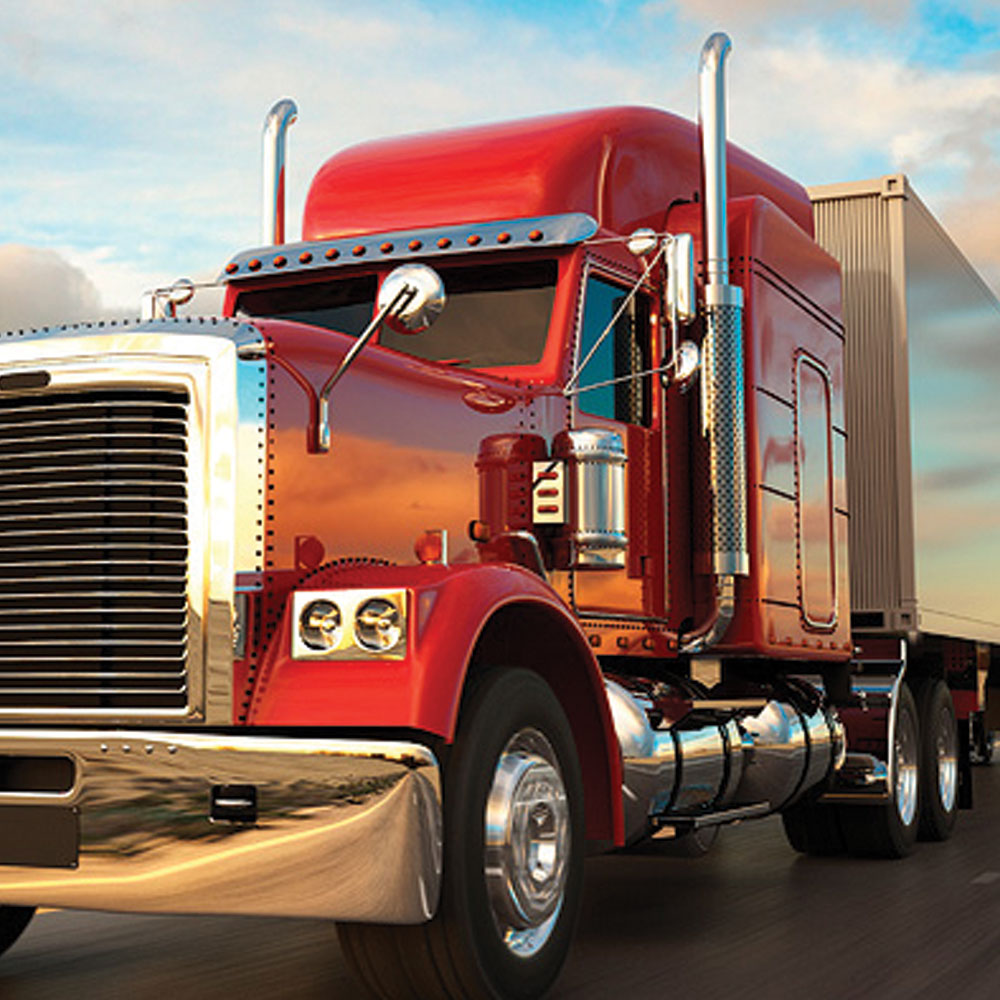 DOWNLOAD SECTION
Brochures