ABOUT NITRAM CLEARING & FORWARDING
Nitram Clearing and Forwarding is one of the trusted logistics companies in Zambia.  we provide intelligent, innovative and customized logistics services to clients who operate in various industry sectors.
We are a perfect fit for clients in the manufacturing business, mining industry, general traders and any operation that requires the transfer of goods and equipment around the globe and within the country. We are rated among the best clearing and forwarding companies in Zambia.
Our service offer includes Bonded Warehousing, Customs Clearing, Export Management, Freight Forwarding, Transit Cargo Management, and Trucking and Commercial Distribution.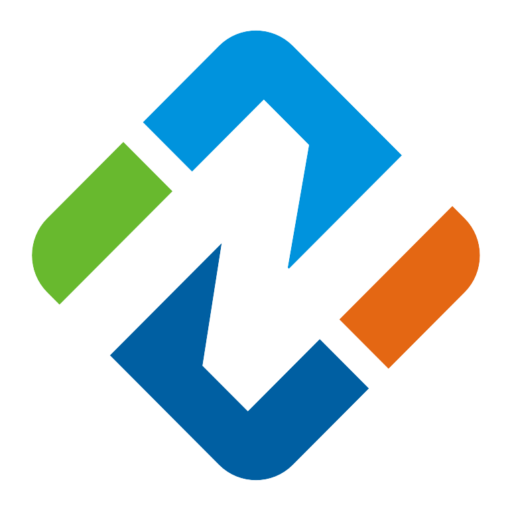 To become Zambia's preferred supply chain logistics company – applying insight, service quality and innovation to create sustainable growth for business and society.
Connecting people, businesses and communities to a better future – through logistics..
We invest in insight to get to the heart of our customers' challenges. We are open and transparent in the way we work.
We are deeply involved in building relationships – everything we do is with the long-term in mind. Our dedication to quality is the cornerstone of our success – we get every detail right.
We are constantly developing better ways of working. If we find a better method, we act upon it and share it.