We guarantee a maximum of 48 hours clearing time at any port of entry in Zambia, no matter the size and type of consignment! Our deep understanding of Customs processes and procedures, coupled by our good standing with ZRA Customs makes us your preferred clearing agents in Zambia.
Nitram Clearing and Forwarding are approved clearing agents with presence at all ports of entry in Zambia. We clear all cargo types swiftly!
Ours is an offer that goes far and beyond the ordinary clearing agent's role of registering entries and facilitating release. We help clients pay the most favorable duty rates available through our excellent knowledge of goods classification rules and special tariff programs. In many cases, our involvement in the supply chain starts from the assembly/loading plant where we are able to advise importers on the possibility of product modifications that may result in a different classification with a lower rate of duty.
We are one of Zambia's best clearing agents. Call us for your import needs and we guarantee your satisfaction!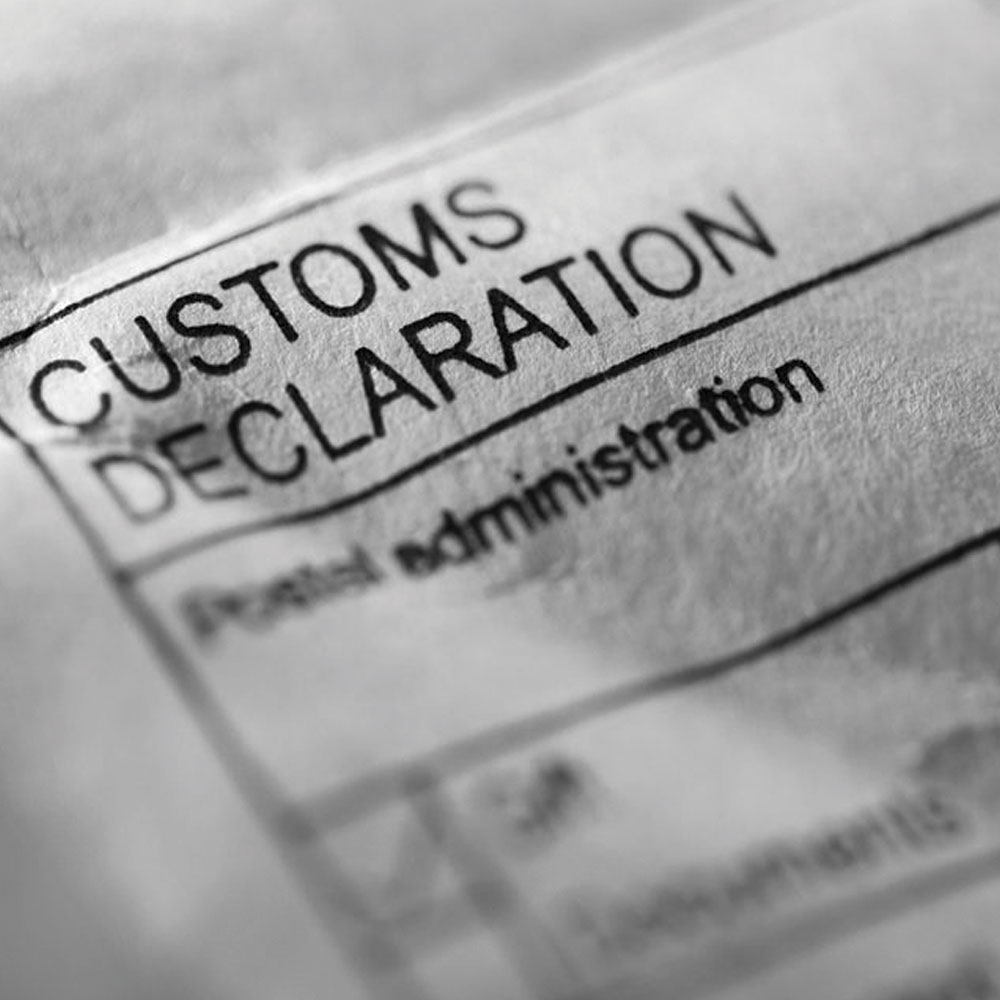 DOWNLOAD SECTION
Brochures